Canadian National Steel Bridge Competition 2019
Do you want to join 2020 team?
Attend our annual meeting to know more about U of A steel bridge team
Sign up for the annual general meeting below: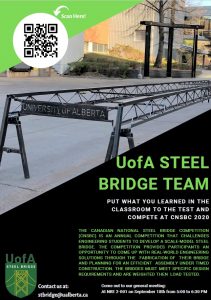 About CNSBC
This year marks the fourth annual Canadian National Steel Bridge Competition (CNSBC), a competition that is jointly organized by the Canadian Institute of Steel Construction (CISC) and the Canadian Society for Civil Engineering (CSCE). The competition provides participants an opportunity to form real-world engineering solutions through the design and fabrication a steel bridge structure that meets specific design requirements. The CNSBC 2019 takes place in May 2019 at the Ecole Polytechnique de Montreal in Montreal, Quebec. The competition will include on-site erection of the structure, a poster presentation, an oral presentation and a final evaluation based on design, optimization and economy.
About Our Team
2019 marks the first year for the University of Alberta to participate in the CNSBC. The team currently consists of 14 undergraduate and graduate students, as well as a supervising professor and a fabrication consultant. Though the CNSBC University of Alberta Chapter is proud to be a student-led team, the support of community and industry partners is indispensable.
Supervising professor: Dr. Ali Imanpour
Captain: Abolfazl Ashrafi
Co-Captain: Ahmed Moafy Saad
Design/ Technical: Ahmed Mowafy Saad, Akram Zain, Andrew Smith, Harsh Vrajeshkumar Patel, Isaac Derakhshan, Miguelangel Bilotta, Andy Ha
Financial: Moad Bani
Sponsorship: Hao Zhang
Fabrication: Warren Moroney, Moad Bani, Ahmed Mowafy Saad, Akram Zain, Andrew Smith, Harsh Vrajeshkumar Pate, Mohammed Ali
University of Alberta Faculty of Engineering:
https://www.ualberta.ca/engineering/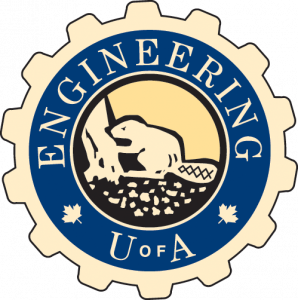 Supreme Group:

ISL Engineering: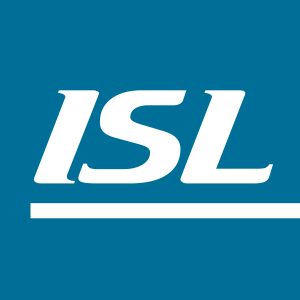 Daam Galvanizing:
https://www.daamgalvanizing.com/
C-FER Technologies:

PCL Construction:
https://www.pcl.com/Pages/default.aspx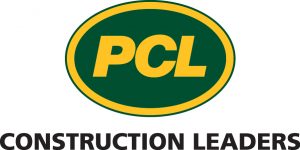 The Steel Centre: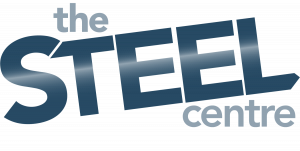 Associated Engineering: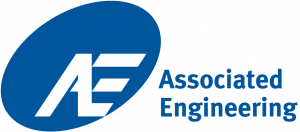 Thurber Engineering:

Morrison Hershfield:
https://morrisonhershfield.com/

STEADFAST Engineering:
https://www.steadfastengineering.ca/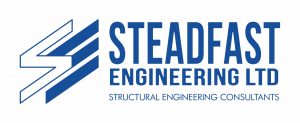 LEX3 Engineering:

Bird Construction: