1st Annual
Structures Graduate Students Conference (SGSC)
Venue
The Royal Glenora Club
11160 River Valley Road, Edmonton, AB, T5J 2G7
SGSC 2015
The 1st Structural Graduate Students Conference was held successfully. Everyone had fun. Two keynote speakers from the industry presented their wonderful sharing with us. Early Bird Admission Award and Best Presenters Awards were given to the top presentations. We are looking forward to see you in the next SGSC!
Keynote Speakers
 

---

Paul Zubick, P.Eng.
Chief Operating Officer, Supreme Group
"From Rivets to Robots"
The structural steel sector leads construction trades in implementation of new technology to maximize efficiency and streamline costs in building construction. It is critical to the competitiveness of the Canadian construction industry that we integrate these tools and technologies into the construction process at all levels, from conception through to final construction and commissioning, in order to lever the advantages on a larger scale. Paul's talk will show how far the steel industry has come in just a few decades, and will highlight the integration of leading-edge technology into today's traditional construction industry.
Paul Graduated from University of Alberta with a BSc in Civil Engineering in 1983. With thirty two (32) years of experience in the steel construction industry, Paul is currently the Chief Operating Officer at Supreme Group LP. Paul is a member of the Board of Directors for the Canadian Institute for Steel Construction and a member of the CISC's Education and Research Council. Paul also served on the CSA standard S16 technical committee from 1998 to 2010.
 

---

Cameron Franchuk, M.Sc., P.Eng.
Associate, DIALOG
"Engineering in the 'Real' World: Things I know now that I wish I knew then"
Upon graduating, every engineer has to deal with the difference between the idealization of the job and the reality of the job. Cameron's talk will discuss some of the things that new engineers don't expect to experience when they first get into the "real" world. How much does that air handling unit really weigh? How close is close enough and how far is too far? Which rules need to be followed, which can be bent, and which can be broken?
Cameron is an alumni of the University of Alberta completing his Master's degree in 2002. Since then, he has worked as a consulting engineer on many prominent buildings in Edmonton – NREF, NINT, and PAW at the U of A; The Edmonton Federal Building Renovation; and the Ice District Parkade and Towers. Cameron is also heavily involved in the engineering industry having volunteered his time with the Consulting Engineers of Alberta, the Canadian Society for Civil Engineering, and the Canadian Institute for Steel Construction. Over the past few years, he has also served as a sessional lecturer at the U of A teaching first year engineering statics.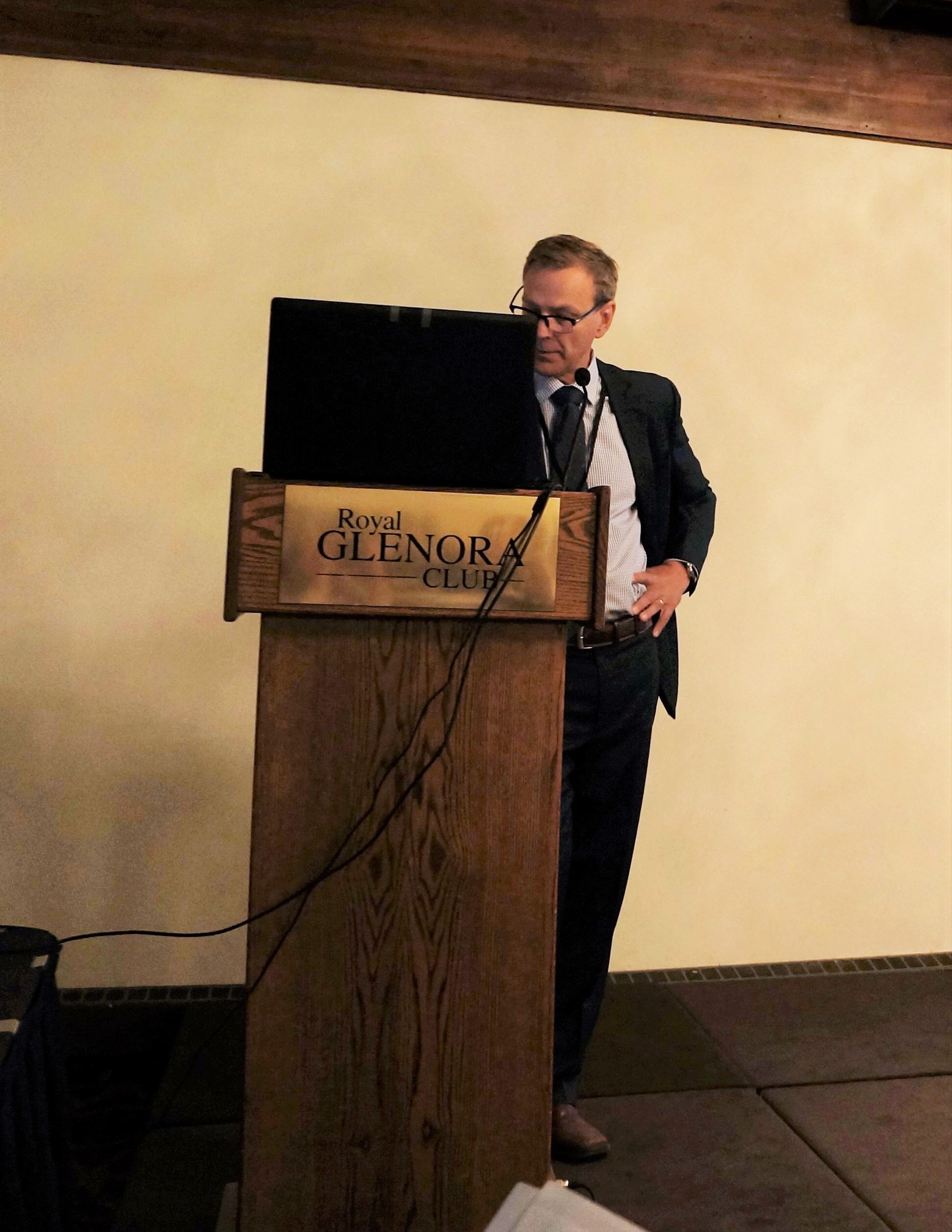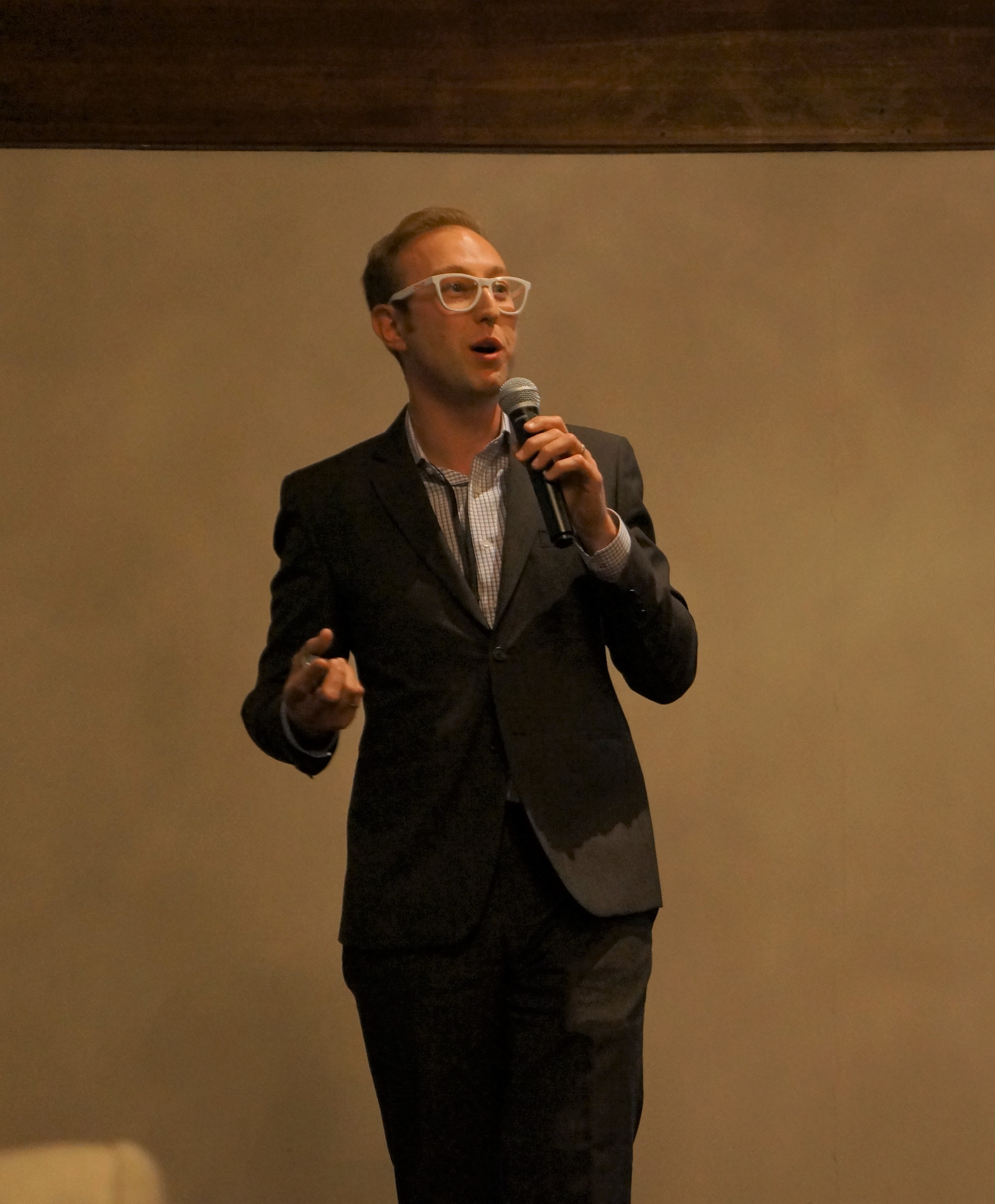 Award Winners
Early Bird Submission Award
Name
Presentation
                      Md. Toihidul Islam
Conservation of Heritage Water Infrastructure in India: Cauvery Basin Waterworks
Best Presenters Awards
| Name | Presentation | | |
| --- | --- | --- | --- |
| Pouya Salem | Behavior of Steel Cantilever Plate Connection Elements | | |
| Amir Jamshidi | Progressive Collapse Resistance of Shear Connections in Composite Construction | | |
| Ngoan Do, Nicholas Kwan Wong | Detection of Stiffness and Mass Changes Separately using Output-only Vibration Data | | |
| Behzad vafaeian |  Simplified Equivalent Material Model for Cancellous Bone | | |
Conference Program
Awards
Early Bird Submission Award
One monetary award for the early submission presentation.
Best Presenters Awards
Up to four monetary awards for the top oral presentations.
| | |
| --- | --- |
| Breakfast & registration | 7:30 – 8:30 AM |
| Opening remarks & keynote speaker | 8:30 – 9:30 AM |
| Presentation session-1 | 10:00 – 11:30 PM |
| Lunch | 11:30 – 1:00 PM |
| Presentation session-2 | 1:00 – 2:30 PM |
| Presentation session-3 | 3 :00 – 4:30 PM |
| Poster session | 4:30 – 6:00 PM |
| Dinner | 6:00 – 7:30 PM |
Event coordinators
Diana Abdulhameed: Conference Chair
Muntaseer: IT & Event management
Nabi Goudarzi & Amir Jamshidi: Marketing coordinators
Pouya Salem & Aimee De Laurentis: Activity coordinators
Meng Len & Faisal Agah : Registrar