Biomechanics Laboratory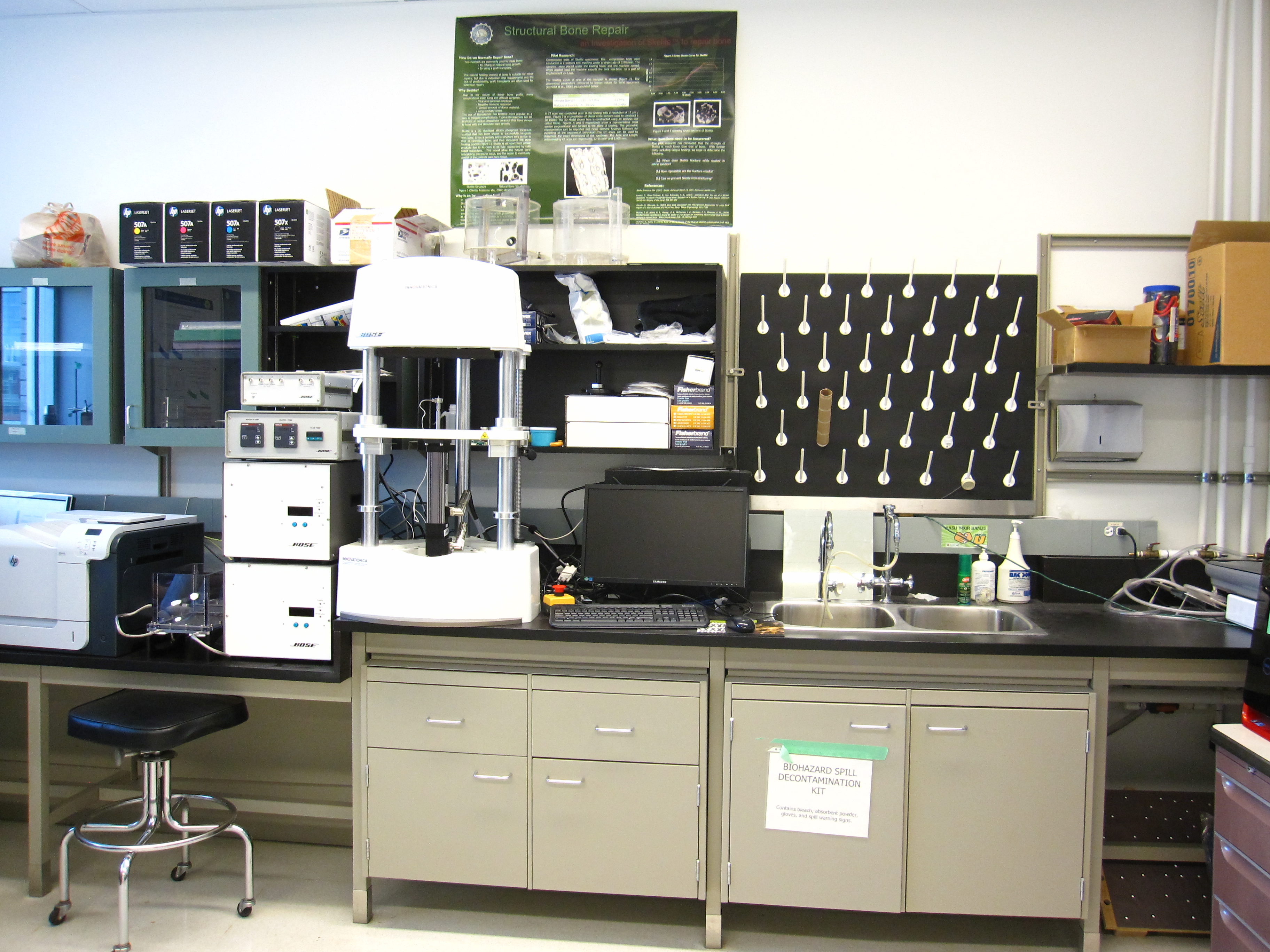 The lab is equipped with variety of machines to run the empirical tests.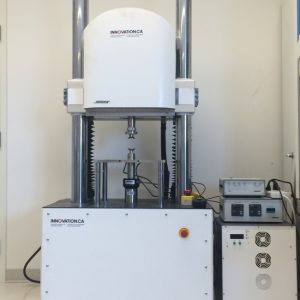 The ElectroForce 3510 test instrument with 7.5 kN dynamic force capacity and optional accessories for testing cadavers, implants and other biomechanically related specimens under different loading conditions and environments. Tests in smaller scales and soft tissues are also conducted by our ElectroForce 3200 test instruments with 225 N (450 N optional) maximum force capacity.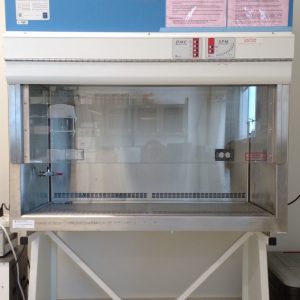 The BK2 biological safety cabinet provides excellent enclosed, ventilated laboratory workspace for safely working with cadavers with biosafety levels 1, 2, and 3.